Are you working towards a 
BIG
 goal or transformation and find yourself stuck between a rock and a hard spot?
In this 6 session, 1:1 virtual coaching program you will become clear on any thoughts, patterns, or behaviors that are holding you back and create your unique path to unstoppable. This will take being authentic to self, serious determination, and a willingness to step out boldly. Expect tough questions, honest feedback, and an individual action plan that challenges you each week. It's certainly true, one size does NOT fit all when it comes to life coaching and I know that I'm the right coach for some but not all. So, If your reading right now but not feeling my energy or style, don't give up the search – it's WORTH it and the right coach for you is ready when you are. However, if you are down for the journey and ready to dig deep fast, I'm your coach and today's the day for lasting change. Let's go Girlfriend, I'm excited to see your magic.
You were probably expecting some fancy, professional photo - but what you get is something real. A video taken by yours truly doing something AWESOME
.


In March of 2020 while attending RISE, a woman's conference led by Rachel Hollis - I snapped this gem while atop the CN Tour in Toronto, Canada. Maybe that's just "meh" to you but for me, this was epic. 
Rewind a few years back and no way did I see myself doing any of those things. And then I remembered, I wasn't created to settle, be stifled, or become stagnant. I've always dreamt limitless, audacious dreams and I'm here showing up in front of you today because of my decision to actively and aggressively start pursuing them.
That's right my friend, I went from stuck to unstoppable and you can too.
What is a life coach?
Making this as short and sweet as possible: A life coach is a professional whose main objective is to empower you in various area's so that you see progress and obtain results you otherwise have struggled obtaining. Basically, my job is to help you become clear on where you are in your journey, determine what specific goals your working towards and create the path that will help you get there with the most success.
A coach provides unbiased support, guidance, tools, accountability, techniques, and calls to action that promote real progress.
This is made possible only through one's commitment to personal/professional development.
Who Hires a Life Coach?
Anyone struggling to obtain their desired results and see's the value in being supported by someone who has. Below are a few examples:
Transition – life or professional
Personal or Professional Goals
Self-development
Awareness
Finding Balance – Mind, body, and soul.
And so many more!
How do you become a life coach?
Most people become a life coach because they have a calling on their heart to help others achieve results in their life and want to share how they have make this happen for themselves. Below are some steps a person can take to become a professional life coach.
Determine their niche' – the specific person they plan to work with.
Choose and complete a training program
Obtain certification (this is not required or regulated but I'm certified through a reputable )
Set up the structure of life coaching business
Create coaching program
Complete all necessary business filings etc.
Never stop learning. Invest in continued education on a consistent basis.
Becoming your coach didn't just happen by accident. My life, perhaps like yours, comes with some horror stories both circumstantial and frankly poor decision making. I know first hand how difficult self-discovery and personal growth can be, especially when your roots weren't the greatest
I also know how overwhelming going after big goals can feel. Some days you're killing it, something happens and BAM you're right back in that place where you feel worthless and completely undone
To me, life beautiful, not easy.
Visualizing and then turning audacious dreams into achievable goals can be really difficult. You can do hard things. You have proven this time and time again. You were built for this and deserve the best parts of everything this life has to offer.
So what do I do? I help.
I work with BOLD, ambitious women to create the life and balance they desire and deserve at every level; therefor am honored to guide, support, challenge, and cheer for you every step of the way.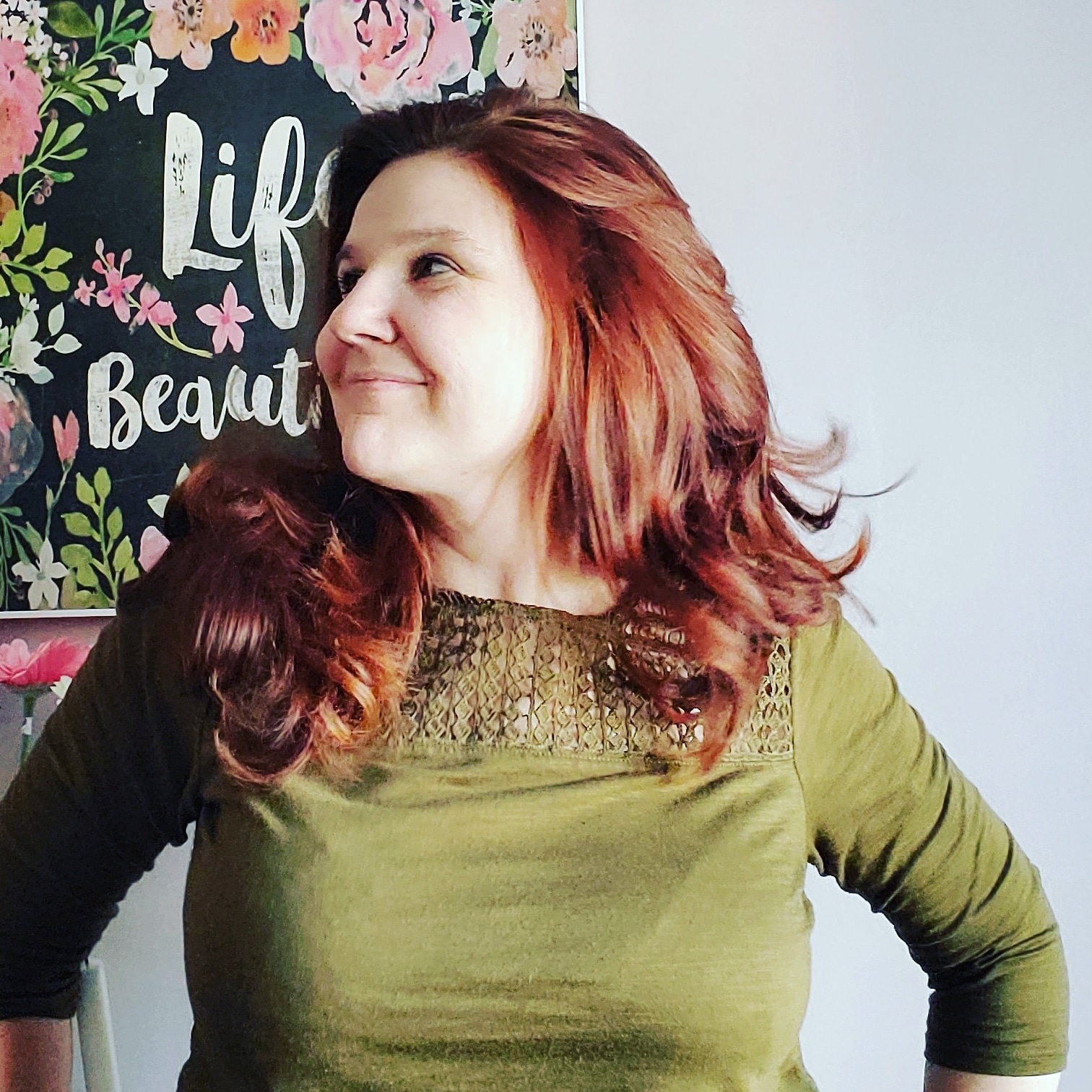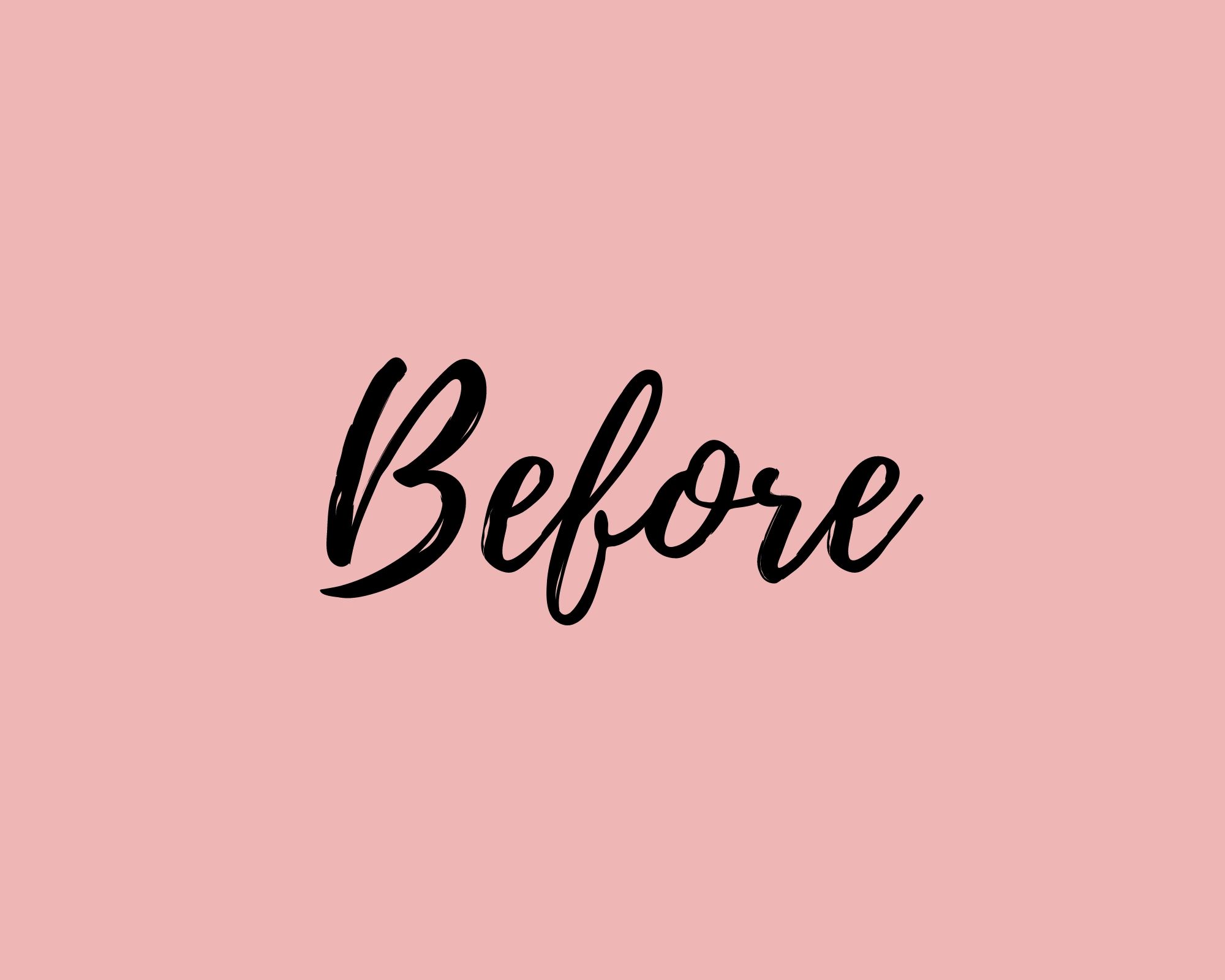 Prepare for your first and ongoing sessions by completing your personal assessment and pre-coaching form.
This helps me gain some background and insight as to where your at, the challenges your currently facing and helps us get the most out of each call.
Join your live 1:1 via phone or video, ready to dive into key area's you want to discuss or focus on.
My mission is to create a safe space to explore growth as I support, challenge and encourage you in a way that promotes self-discovery, open honest communication, and transformation.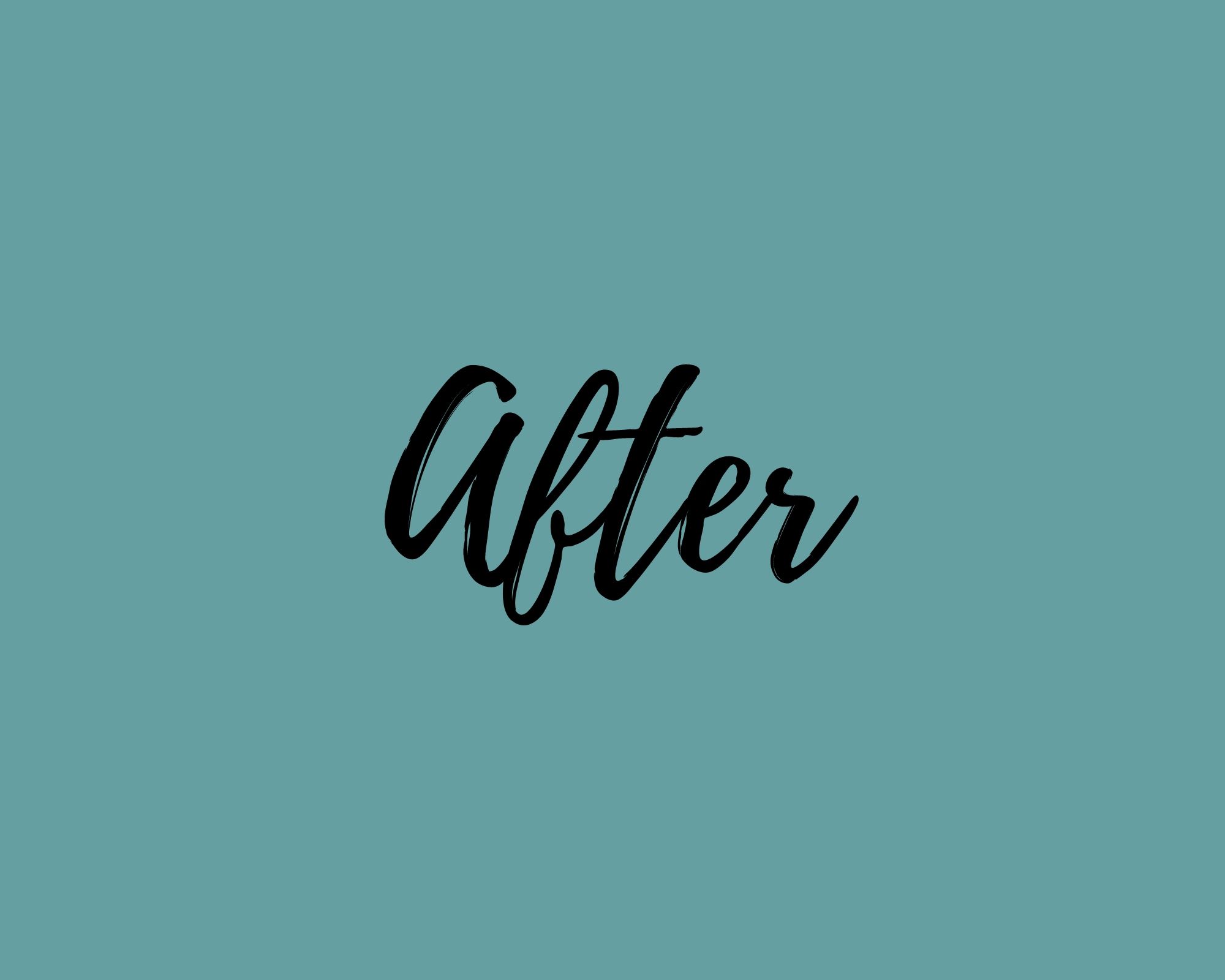 Go all in, keep an open mind and make zero excuses when it comes to weekly or ongoing call to actions.
Together we'll create a path with clear, obtainable milestones, but when it comes to seeing progress quick or getting results... this is where the rubber meets the road. The doing is what get's you there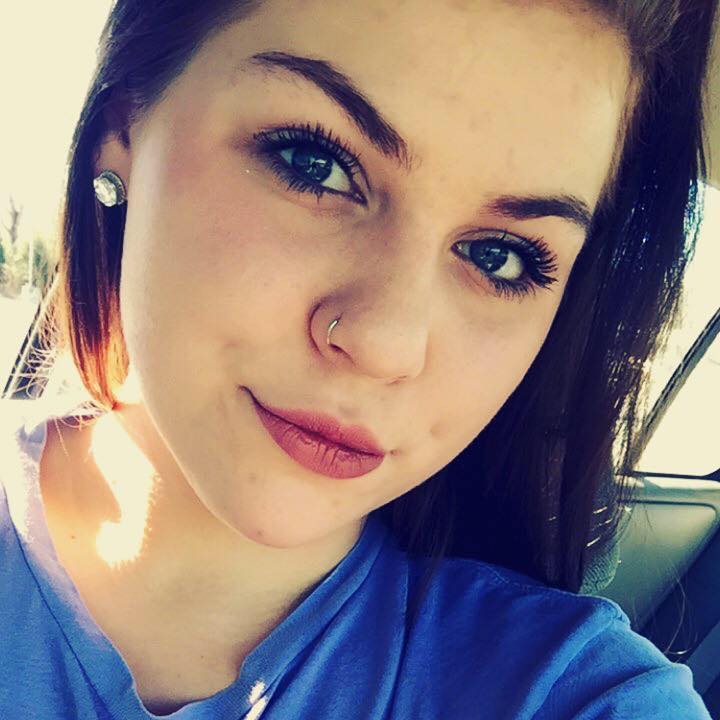 "Before coaching, I was stuck, not knowing how to move towards my goals that I had for my life. Walking away I now have the tools, knowledge, and CONFIDENCE to accomplish whatever it is I set my mind to."
- Michaela
Other Frequently Asked Questions


How do I know if this is right for me?
If you are not already killing it, I'm confident you find high value in this coaching program.
This is NOT for you if you are unwilling to contribute to meaningful conversations, take a serious look at your inner self or refuse to do the actual work. I bet I have something in the works for you though, so come back soon.
This program IS right for you if you feel stuck, are struggling or find yourself saying "well, this wasn't that important to me anyways" but your gut says otherwise. Whether you are brand new to growth or have been personally invested for YEARS, if you aren't seeing the results or progress you should – sign up now.
How do I schedule my appointment?
Upon purchasing coaching, you'll receive further instructions on how to book a time for your appointment. It's super easy and done all online, don't sweat it.
Can I purchase coaching more than once?
Absolutely! There are several coaching options to choose from including weekly, monthly and programs just like this! There are also different formats: 1:1 Sessions, Group Coaching, course based only and soon, a exclusive membership.
If you love the program and want more – check out monthly, group or other current offerings as they do change.
Still not sure?
No problem! I get it. Your ready to invest in your growth but just aren't sure if "I'm right coach for you". I'm not offended - I respect that.
Schedule a free discovery call and decide if this is the right program for you. Just click the link, scroll down and submit your info.
Shortly after receiving your info I'll reach out to arrange your free 10-15 minute discovery call. The only way to be certain if I'm your coach is to find out. Talk to you soon!